8
List of all known upcoming launches for SpaceX's Falcon 9, Falcon Heavy, Dragon and Super Heavy Starship.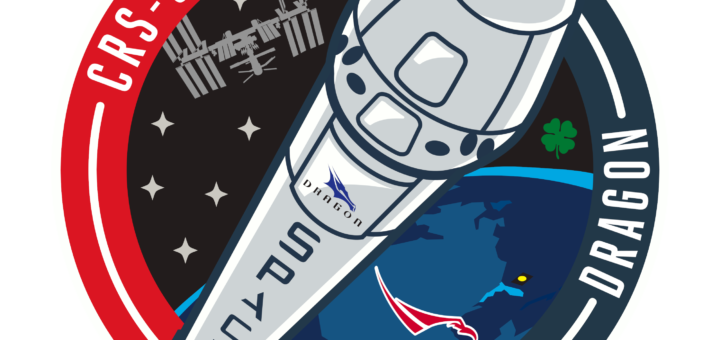 1
SpaceX creates a unique mission patch for every launch and some special milestones. This page has high-resolution graphic versions of all SpaceX patches and also some of the alternative ones from NASA, Iridium and others.
0
List of all SpaceX landing attempts along with their outcomes and videos.